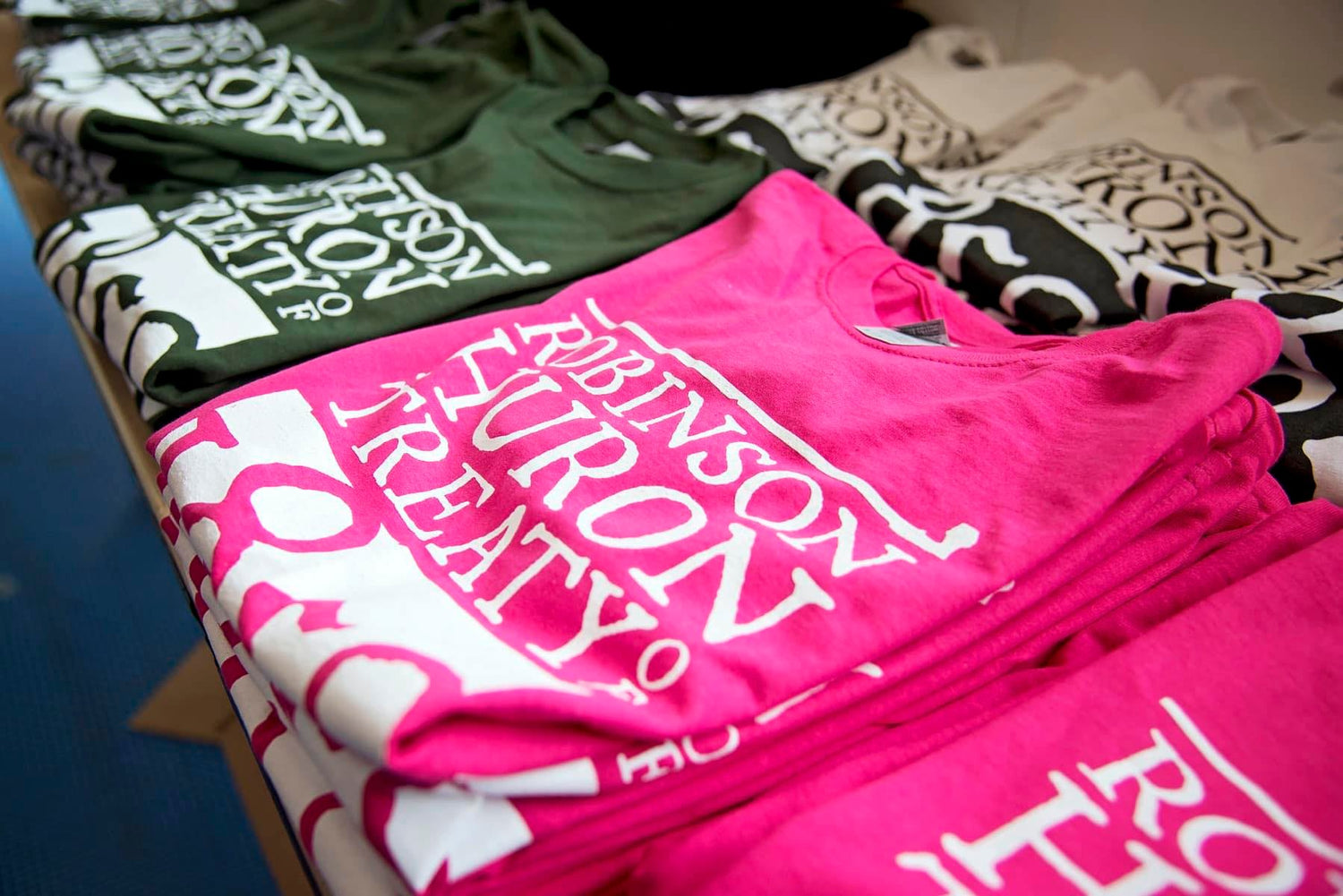 BLACK FRIDAY SALE ALL WEEK
GET 10 % OFF ALL RHT1850 MERCHANDISE
Monday Nov. 20 - Friday Nov. 24
&
ENJOY FLAT RATE SHIPPING
Orders 60$+ have a Flat Rate
Shipping of 10$
Orders 240$+ is FREE SHIPPING
Please make sure you choose the FLATE RATE SALE option for shipping at checkout to receive our flat rate / free deals !!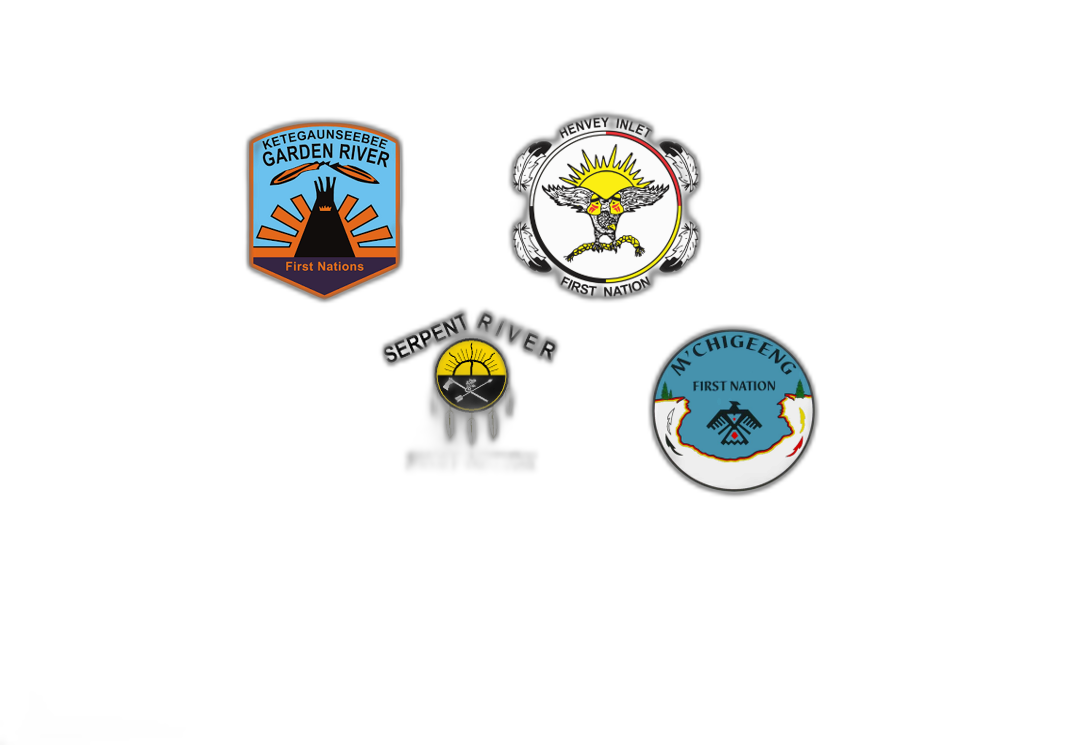 Giving Back
Treaty 1850 Store has started a Giving Back Initiative Program to our communities within the Robinson Huron Treaty Territories. We could not have done this without the support of everyone that purchased apperal from us. We will be continuing our Giving Back Initiative until ALL 21 First Nation Communities receives $200.00 each.
RETAIL LOCATIONS

2628 Highway 17B East
Garden River, Ontario P6A 7B2 Ojibway Park Website

-

120 Commanda Crescent North Bay ON P1B 8G5

-

2 Migizii Miikan

Yellek, ON P1B 8G5

Bulk Orders & More

Our store is partially an On-Demand Clothing Service, therefor we are able to optimize your options by offering printing services, promotional products, branding for your apparel and merchandise.

If you are looking for bulk orders at competitive TAX FREE pricing look no further and get a quote from us!

Click here!

Orange Shirt Apparel

When You buy from us we donate proceeds to Nipissing First Nation Residential School Fund. (To date we donated $4250.00 to this fund) We also donated almost $5000.00 to OrangeShirtDay.org in 2021

Buy your Orange Apparel Now!